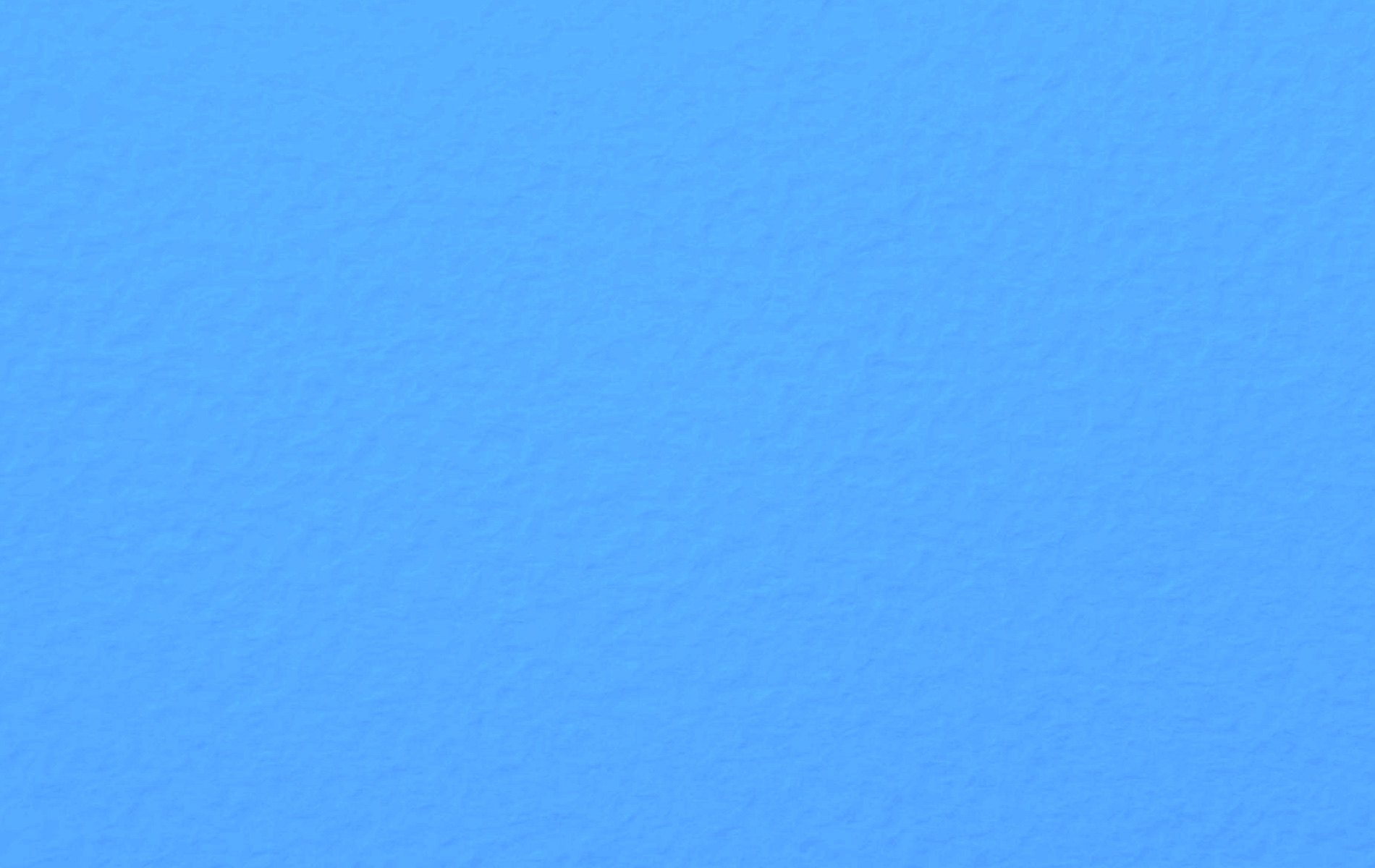 Rudy's technicians are in a class all by themselves who have worked with all types of heating systems including forced air heating systems, wall heaters, floor heaters, hydronic heating systems/boilers for over 50 years. An inefficient or malfunctioning heating system can increase your energy cost immensely. Rudy's will help keep your systems functioning at their highest potential by maintaining, repairing, and upgrading your home heating systems. In Tahoe, the integrity of your heating system is of utmost importance. Rudy's priority is to be certain you and your family are not left in the cold.
Living in the mountains presents challenges to heating your home. 60%-70% of the energy used in the typical household goes to heating the home in the blistery winter months. That's why, as a homeowner, it's imperative to make educated decisions about your home's heating system. It can make all the difference in your utility bills—and your comfort.

We have gathered some benefits of installing a new high efficiency HVAC system.

Cost Savings: Most quality heating systems are built to last 20 years. Due to the high demands and longer running times placed on furnaces at Lake Tahoe, this life span could be shorter. If your furnace is 20 years old it has most likely reached the end of its designed life. If your furnace is much older than twenty years there is a high probability that the heat exchanger is cracked and exposing you and your family to dangerous carbon monoxide gas. Replacing an older system with a high efficiency one can save literally thousands of dollars in fuel costs over time. Many older systems operate around 60% AFUE (annual fuel utilization efficiency), with the remaining 40% simply being lost out through the roof exhaust pipe. New high efficiency systems offer AFUE ratings well over 80% with 95% efficient models becoming the norm, which is great for both your bottom line and the environment. High efficiency systems often pay for themselves in a few years or less.

Programmable Thermostats: If you have a set daily schedule a programmable thermostat may be the right choice for you. A programmable thermostat gives you have the ability to pre-program temperatures so your furnace will come on 15 minutes before you get out of bed to warm the house and set back to a lower temperature automatically when you leave for work or school. On the same note the thermostat can automatically turn the heat up just before you arrive home in the evening, so you arrive to a warm and cozy home, and then turn down the furnace to a lower setting when you go to bed. Homeowners can save annually in energy costs just through proper use of a programmable thermostat. You can leave the house and forget to turn down the heat; the thermostat does it automatically for you.

Wi-Fi Thermostats: Wi-Fi thermostats are changing the way we control and interface with our home heating systems. With a Wi-Fi enabled thermostat you can receive all the benefits of a programmable thermostat combined with ease of use through your smart phone. At Rudy's Plumbing & Heating we prefer the Nest line of thermostats. We are a certified Nest Professional installer. Wi-Fi thermostats such as the Nest allow you to check and adjust the thermostat from anywhere in the world. The Nest thermostat cannot only learn your heating habits and automatically adjust the program, the Nest thermostat can notify you with an alert to you phone if your home temperature drops below a minimum set point, alerting you to a problem before it may become an emergency. If you own a second home in the mountains this feature alone can save you the headache of having a furnace failure while you are away that could result in frozen pipes and subsequent flooding.

Superior Air Flow: Every furnace we install is permitted and installed to meet all current building, safety, fire and energy codes. Current energy codes require that the duct system be sealed and tested as a condition of the permit. The average home that is 15 years or older leaks approximately between 30%-60% through the existing duct system and this statistic does not even take into account breeches or breaks in the system. Our qualified technicians pride themselves in helping homeowners to get the most efficiency out of their heating system. We do not just do the minimum amount required; we try to go above and beyond the State Standards to create the most efficient heating system possible with your existing duct work. Not only does better air flow translate into better regulated temperature, it also helps to remove air impurities, prevent mold and simply create a more pleasant and healthy breathing environment.

Peace And Quiet: The high-tech sound absorbing materials in modern high efficiency systems make operating noise almost non-existent compared to older models, ensuring your HVAC system is felt but not heard. In some older homes the return air (intake) located right at the furnace, the new quieter heater will eliminate the sound of air flow on these installations.

Longer Operating Life: As high efficiency systems minimize on-and-off cycling, they typically require less extreme repairs (when properly maintained) and will last longer than lower efficiency systems.

Environmental Impact: In this case, what's good for your home and your wallet is also good for the Earth. High efficiency systems use one-third less fuel as compared to older models, which means less waste and better conservation of natural resources.

Flexible Options: From high efficiency furnaces and HVAC units to Geothermal and systems designed specifically for older homes, Sila has a solution for every home, all of which include advanced features and high efficiency capabilities. A Sila professional can evaluate your home and discuss your priorities to determine which system is right for you.

Increased Resale Value: When evaluating a property, prospective home buyers must consider the quality of a home's HVAC system and the cost of operating it. Installing a high efficiency heating system raises the value of your home and may even help you sell it faster.

Is It Time to Replace My System?

If your current system is more than 20 years old, it is certainly a wise investment to replace it with a high-efficiency model. If your system is between 10 and 20 years old and you are experiencing high utility bills or inconsistent performance, we recommend scheduling a professional evaluation of your existing system to determine if maintenance (such as ductwork repairs) or replacement is the best course of action.

Of course deciding to purchase a high efficiency system is only half the battle; proper installation and regular maintenance is equally paramount. Improper installation can reduce system efficiency by up to 30%, raising your utility bills and possibly shortening the system's life span. Professional installation and regular Clean and Check service by a trained professional from Rudy's will ensure that your system runs at peak efficiency for years to come. Among other benefits, regular maintenance reduces fuel consumption and ensures that deadly carbon monoxide is not entering your home.
Fall is a great time to schedule installation and maintenance of your high efficiency system, before the winter season of emergency heating repairs kicks in. Protect your home for winter and save money in the process. Contact Rudy's Plumbing and Heating experts today to discuss the best high efficiency system for your home.